Jesus said the Light of the body is the eye: If therefore thy eye be single the whole Body will be filled with Light. Your Upper Room prayer closet is now prepared. Jesus said The Kingdom of Heaven is within you. And when you pray ask God for nothing… FOR YOUR FATHER which is IN HEAVEN (Upper Room, Light) knows what you need BEFORE you ask. So Jesus is in you as Love Consciousness to others. God is in you as the Tablet of the Law of Love in Service. The Kingdom of Heaven is in you. It is written.
Spiritual Ascension is not leaving your body, it is staying in balance because you have the surety of the Word. In that knowing that all things work to the good for those who love God, which is in you, and do his will, meditate.
Ascension into Heaven (IN YOU) prepares us for the death of the body being made ready for the Spirit World in the Life Hereafter. So no, Heaven is not coming 1221, neither is Jesus. They are already here. What is coming is the …shift in Love Heart Center Consciousness to others.
To be made ready for the Spirit World in the Life Hereafter, our Blood–Water–Carbon Bodies are Transformed in Spiritual Alchemy. The Life hereafter is Crystalline Based.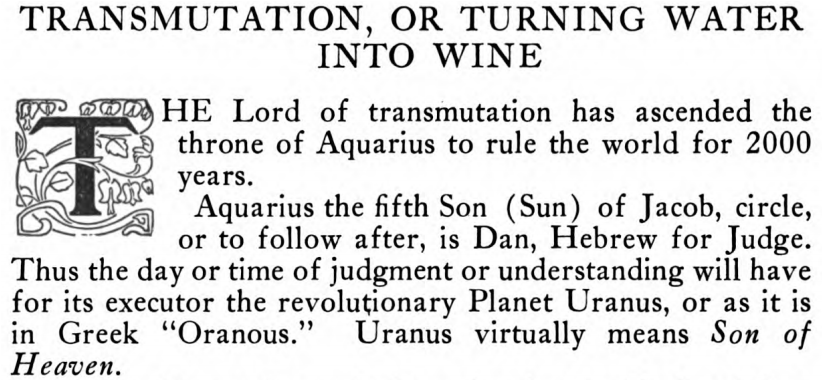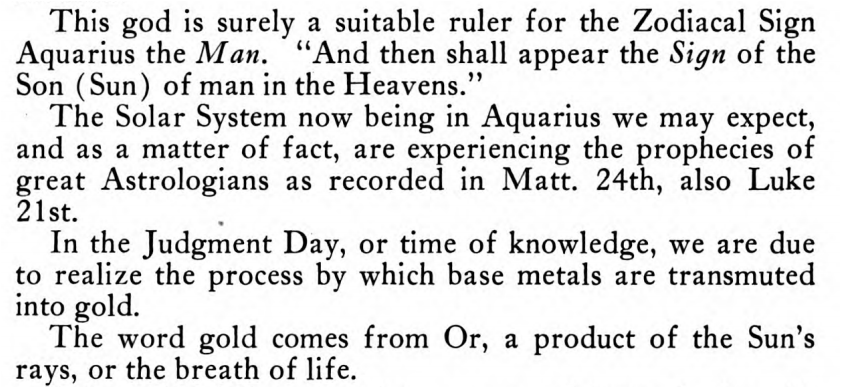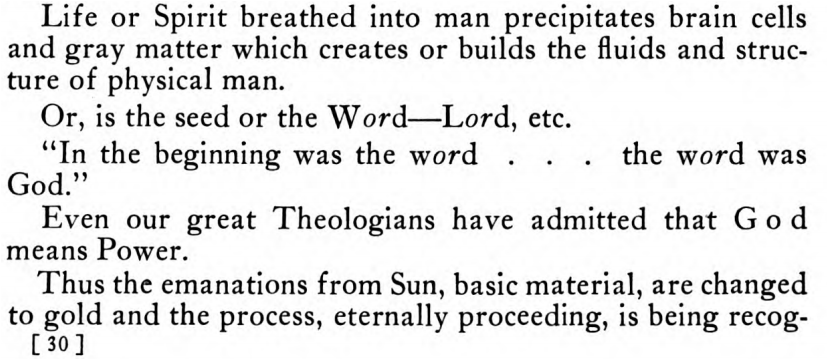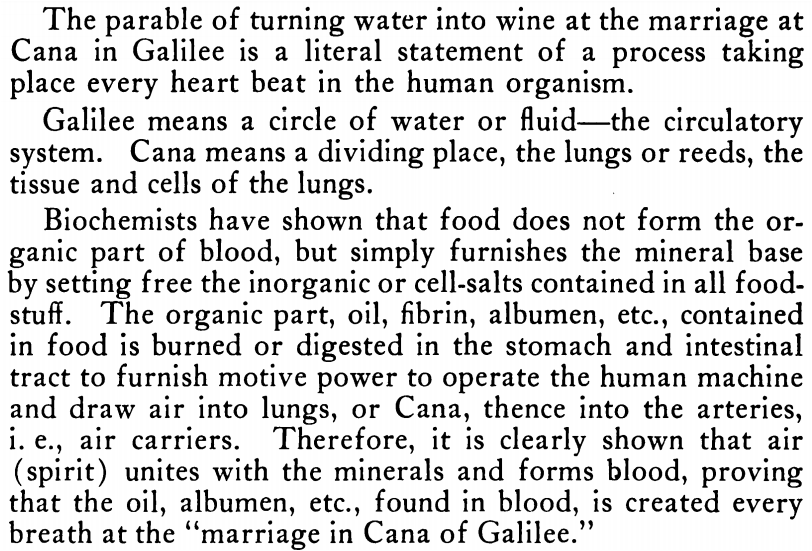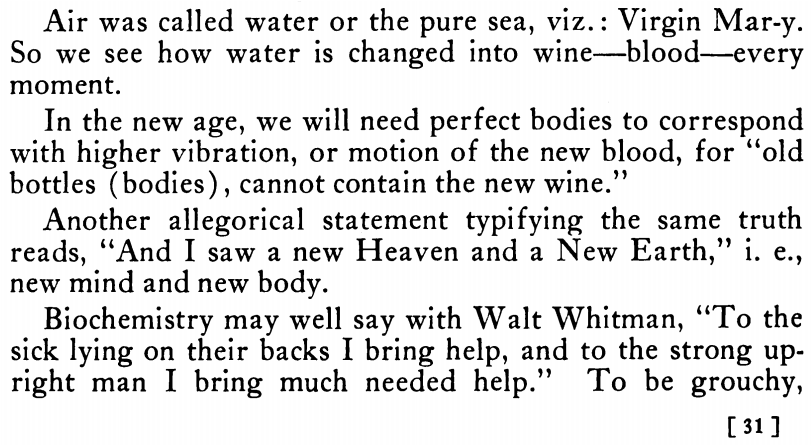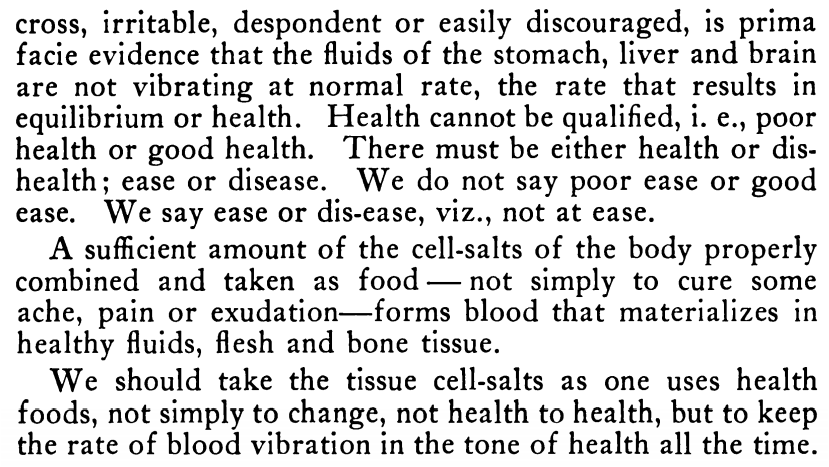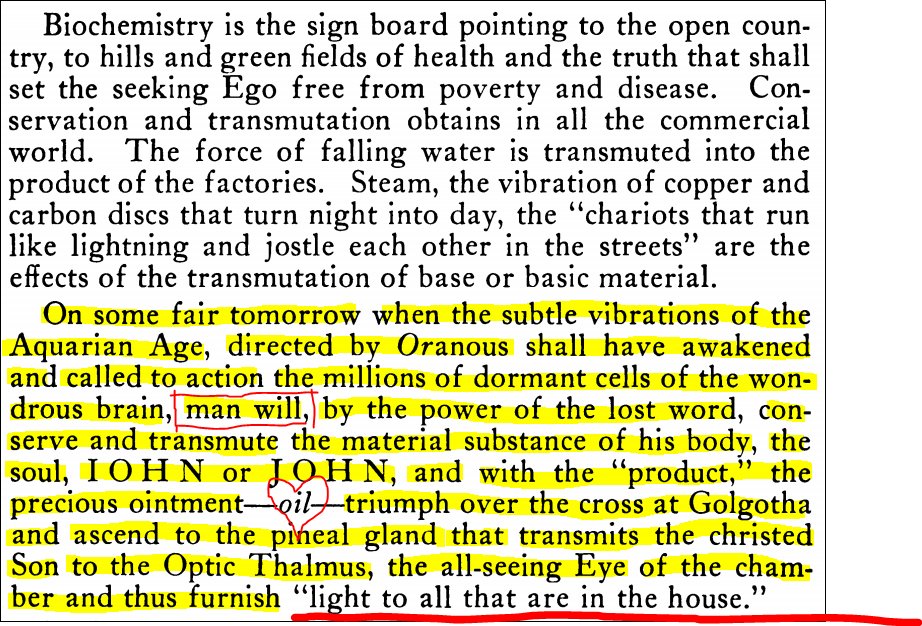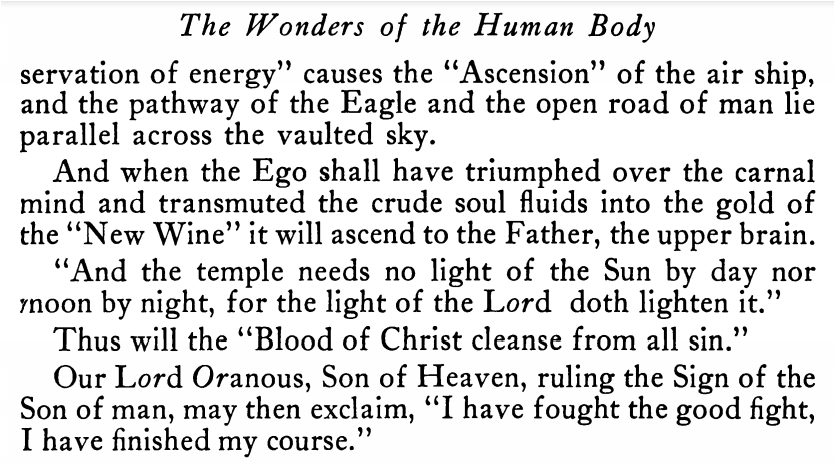 I've been called "IT" many times, how about you?
Source: @BearerS_word; https://twitter.com/BearerS_word/status/1333905455249313794?s=20
and
https://www.globalgreyebooks.com/wonders-of-the-human-body-ebook.html