The virus is surrounded by antibodies, it is attacked and usually eliminated. Sometimes, the virus enters, fights back, and wins.
Who is attacking who?
It seems the virus comes in and disrupts the entire organic life system, but it's just a virus, being a virus.
In the spiritual realms, my previous notion was that the human does something which opens their energetic field, making them susceptible to outside attack. But what if … the human energetic field opens up and the person then enters another realm, or realms. Those that dwell there take note, and check out the new life form. When they realize this new life form isn't a good fit for their environment, they do what they can to expel the newcomer. It looks like an attack, when in actuality, it is an act of preservation.
Again I ask, Who is attacking who?
Who has entered another planetary level, perhaps mistakenly, and experienced this energetic, spiritual upheaval?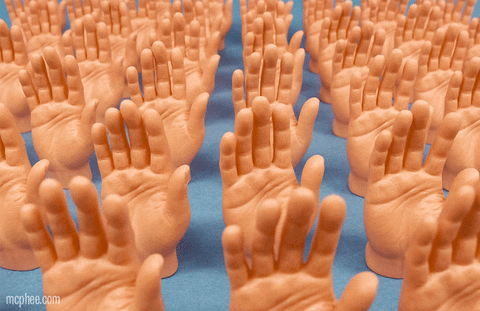 All this time I thought it was people who were under attack, when it looks as though it could be they who disrupted the balance they once had … through substance use, through deep, and severe levels of meditation … whatever was used to open the mind.
Higher realm to the right, lower realm to the left. I stand in a higher realm than those to the left, yet I am in a lower realm than those to the right. I ask myself, why would anyone want to step down into the lower realms? Is it a coerced, subconscious action? Or …
Is my body here at center with one foot in the lower and one foot in the higher? There is obvious connection to both. Is it 'left and right', or is it 'above and below'?
Male and female to the left never move to the right. Males to the right never move to the left. The boy child moves between the two.
The Key ~ the key which they to the left seem to be looking for … there is none. The 'lock' that holds them in place is the same 'lock' that hold humanity in their respective positions. It is the energies they carry. When people change their mind, their conscious creation shifts and they find that their circumstances change.
"The Key" is simple, yet most will never do it, that which is necessary. There is no one to blame but the self. Responsibility must be claimed, only then is a shift possible.
It seems these others do not know who I am, which means they must not have access to the akashic record. So … is the akashic record real? Does the akashic record hold mention of the past only? Or is there a presence of the future as well?
How does one help create change from the inside of something? Once there, it seems the closeness of it makes it difficult to see what must be done. What is this alteration needing accomplished, and how to do it … from here. Just like that 'virus' and that 'cell' battling it out.
Who is invading who? It could be all of it. It could be none of it. It could be some of it. It's a mystery. Spontaneously created, shifting constantly. Every moment a new scenario arrives and concludes, sparking new paths not known in existence before. Just like the neurons of the brain.
Who is this one who "lets socialism help"? What kind of wheels does he have turning? "Curiosity killed the cat, go to sleep Leo", (which I soon did). I ask myself why I need to figure this out, why can't I just say, "I release the need to figure this out and will just let it 'be'.
The more I look into it, I find that 'everything' takes me in a circle … every thought, every scenario. It could have been done on purpose, it could have been by chance. There are NO solid constants, everything is in flux, fluidity in motion.
I have wandered, I have wondered. I have staggered, I have stuttered. Is it still possible for you to understand me?